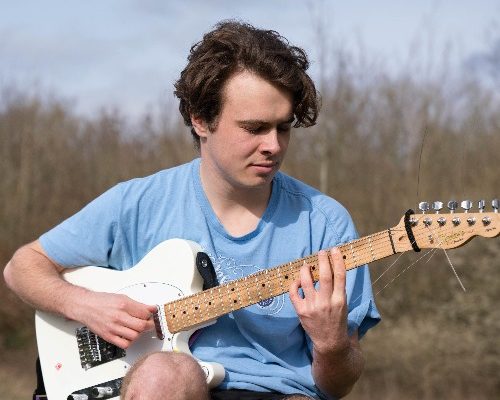 TOPCAT
HOT VOX showcases some of the freshest emerging artists breaking through onto the scene, but in an industry saturated with new music, how can you cut through the noise?
To separate the best from the rest, we have cherry-picked one of our favourite new acts and are pleased to have them as our Artist Of The Day.
Today's Featured Artist Of The Day is TOPCAT.
Bringing lazy vibes through his mix jangly guitars, rich synths and laid back vocals, TOPCAT delivers a dreamy production to your ears that's sure to put you in a chill mood.
Have a listen on SoundCloud HERE and be sure to tune in to his An Audience With show on Monday 5th April at 8pm HERE!