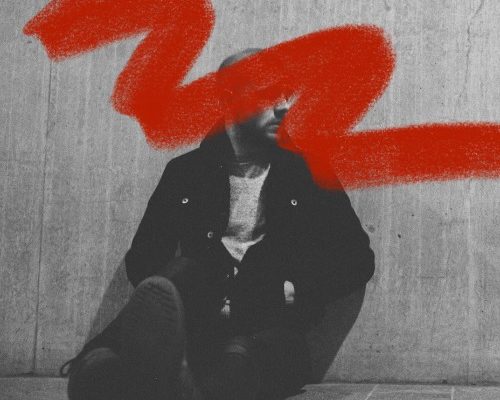 Vincent Sonder
HOT VOX showcase some of the freshest emerging artists breaking through onto the scene, but in an industry saturated with new music, how can you cut through the noise?
To separate the best from the rest, we have cherry picked one of our favourite new acts and are pleased to have them as our Artist Of The Day.
Today's Featured Artist Of The Day is Vincent Sonder
Vincent Sonder is the pseudonym of filmmaker Joe Connor. Vincent is his middle name and the name of his father's father, sonder means without. Vincent Sonders first album was recorded at Paul Wellers home studio and can be found on all platforms. As a filmmaker, Joe has created work for some of the worlds biggest acts including The Rolling Stones, Coldplay and Sam Smith.
Catch Vincent Sonder live at The Camden Assembly on the 19th of August. Be sure to grab your tickets HERE