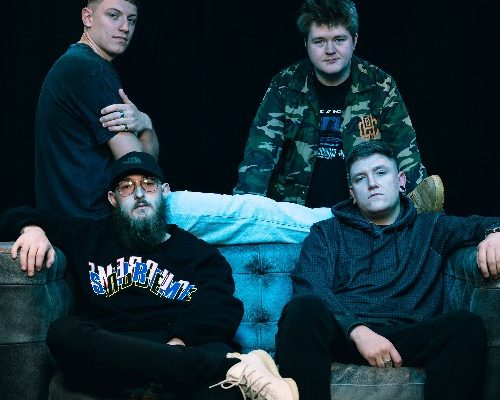 Weller
HOT VOX showcases some of the freshest emerging artists breaking through onto the scene, but in an industry saturated with new music, how can you cut through the noise?
To separate the best from the rest, we have cherry-picked one of our favourite new acts and are pleased to have them as our Artist Of The Day.
Today's Featured Artist Of The Day is Weller

The unmistakable voice of a vocalist who has lived the stories he tells. The unrelenting drive of four young men who seek to make a difference. Based in the South East of England but with a message that resonates across the world, WELLER write from the heart about the issues that affect young men from all backgrounds, and the emotions that they often struggle to put into their own words. Theirs are the universal stories of anguish and fear; love and rejection; anger and hopelessness. It's only in acknowledging the truth that the journey towards freedom can begin.