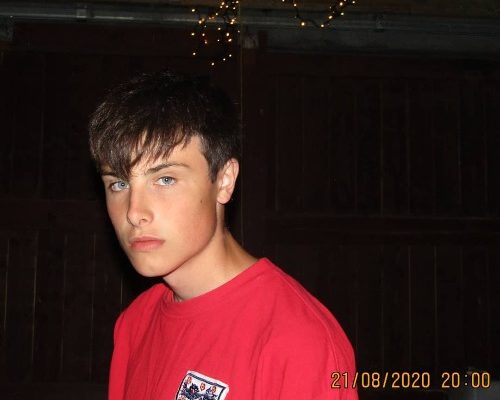 Aidan McGuire
Daily Discovery brings you the latest dose of new music carefully handpicked from the vast array of talented artists we have at our disposal. These stand-out artists deserve a spot on your favourite playlist, or even better, you might just see them on one of our stages soon.
Today's Daily Discovery is 'Head In The Clouds' by Aidan McGuire.
Aidan McGuire is an unsigned, Indie musician from Birmingham, UK. He takes influence from many artists such as Amy Winehouse, Easy Life, Vampire Weekend and Soft Cell. In 2019 he released his debut single "Never Again" which was quickly followed by "Submarine" two months later.
On 2nd January 2021, he released "Head In The Clouds", a song that merges dreamy indie pop with classic 1960's R&B.