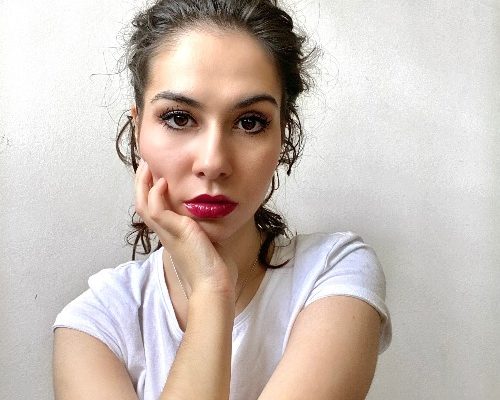 Anna Green
Daily Discovery brings you the latest dose of new music carefully handpicked from the vast array of talented artists we have at our disposal. These stand-out artists deserve a spot on your favourite playlist, or even better, you might just see them on one of our stages soon.
Today's Daily Discovery is 'Round' by Anna Green

Anna Green is a mellow pop-singer songwriter with enigmatic, multi-layered lyrical meanings. She writes about situations, sociological issues and her views on life. After receiving critical acclaim from A&R Factory for her "vocal prowess" and "lyrical genius", she received support from FM+, the blog Artist Support and ATLAST. She also received radio plays on local radio stations from North England, Ireland and Scotland. Having varied inspirations ranging from Ed Sheeran to Beyoncé and Eminem, her music resembles the sound of Imagine Dragons, Dua Lipa, Taylor Swift and Sasha Sloan.