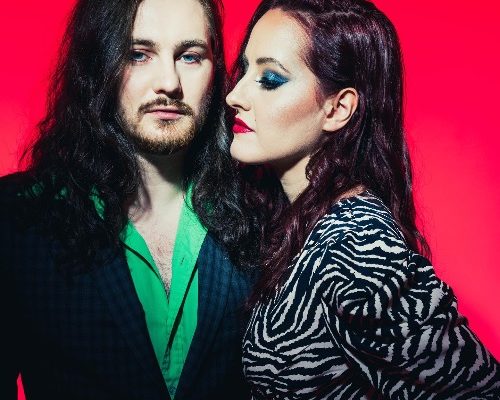 Beau Bowen
Daily Discovery brings you the latest dose of new music carefully handpicked from the vast array of talented artists we have at our disposal. These stand-out artists deserve a spot on your favourite playlist, or even better, you might just see them on one of our stages soon.
 Today's Daily Discovery is 'Intergalactic Enquiries' by Beau Bowen 

The wallpaper is an interesting choice and Beau Bowen is an interesting band. A duo, with new music combining Opera, Hip-hop, Psychedelic Rock and Pop. Beau Bowen's sound is made audible with a kitsch kissed production style and brought to life on stage. The band are Dru and Kay, an operatic pixie queen and a rock demon, together in harmony like never before. Their new album 'Flame Of Love' drops this year, an absolute must hear.