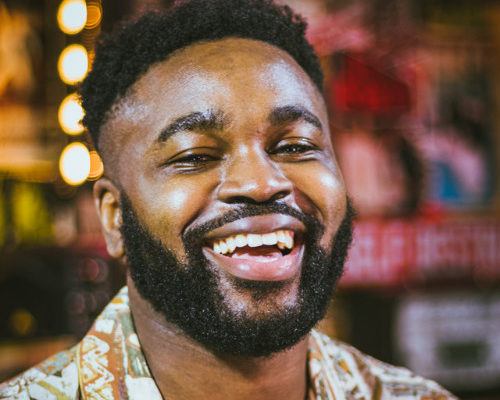 Benny Elom
Daily Discovery brings you the latest dose of new music carefully handpicked from the vast array of talented artists we have at our disposal. These stand-out artists deserve a spot on your favourite playlist, or even better, you might just see them on one of our stages soon.
Today's Daily Discovery is I Do by Benny Elom


Benny Elom is a singer/songwriter who favors contemporary R&B, Funk, and Soulful sounds.
He made his recorded debut in 2020 with the song titled 'We'll be alright.Born in northern Italy (Lecco), a young Benny Elom Setordzi was artistically inclined, excelling in music, art, and acting.He learned how to play the guitar and various other instruments with the church choir and also studied classical music, and learned how to play the violin during his teenage years. Growing up in a religious household Benny had to listen to secular music in secret. During his teenage years he started writing and listening to music inspired by artists such as Michael Jackson, Marvin Gaye, Usher and other R&B artists.He plans to release new music during 2022.