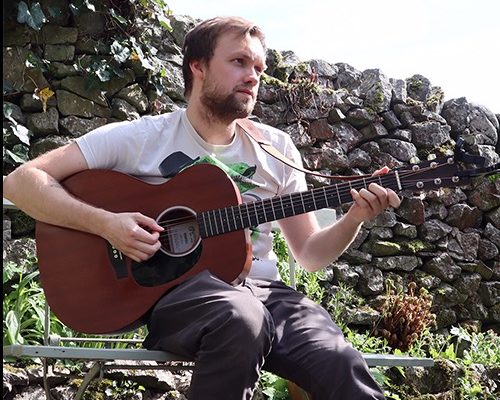 Blake Baker
Daily Discovery brings you the latest dose of new music carefully handpicked from the vast array of talented artists we have at our disposal. These stand-out artists deserve a spot on your favourite playlist, or even better, you might just see them on one of our stages soon.
Today's Daily Discovery is 'Tea for two' by Blake Baker
Blake Baker is a singer/songwriter and acoustic and neo-soul musician hailing from Hertfordshire. Blake moved to Hertfordshire in 2015, developing his craft in the local scene and performing at many venues, festivals, and local events. Blake has since started to release his own music, with single 'Tea for two' being available on all platforms and highlighting his ability to write beautifully crafted music with deep, meaningful lyrics. Tea for two describes the early stages of a romantic relationship and the exciting journey that people take together, through wistful acoustic music. Blake is currently working on other acoustic and neo-soul material, and his debut EP, 'Last Call Home'.