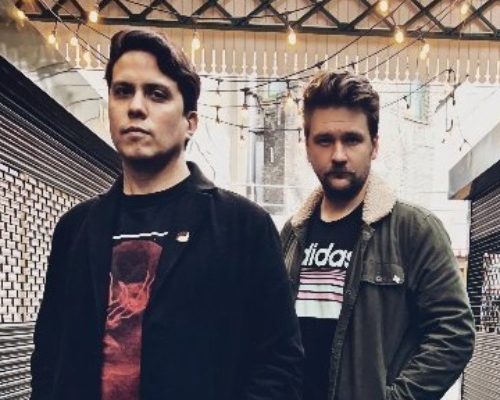 Harsh Language
Daily Discovery brings you the latest dose of new music carefully handpicked from the vast array of talented artists we have at our disposal. These stand-out artists deserve a spot on your favourite playlist, or even better, you might just see them on one of our stages soon.
Today's Daily Discovery is Melancholia by Harsh Language


'Harsh Language' is an upcoming two-piece alt-rock band from London, riffing on a life-long love of guitar music and embracing samples, synths and sounds to create an emotive wall of melodic noise. Starting out as the solo project of Sean Shreeve (Freeze The Atlantic/Spectrum 7), Rob Green joined on bass in late 2021 to further fill out the sound and bring a new perspective to the table. 'Melancholia' is the first single from their upcoming 2nd EP and launches Friday 4th February 2022 on all good streaming platforms.
Find out more at:
instagram.com/harshlanguageband
twitter.com/harsh_language
facebook.com/harshlanguageband
soundcloud.com/harshlanguage
harshlanguage.bandcamp.com