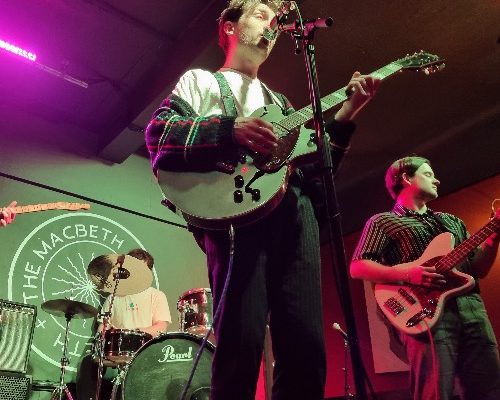 Hooga Crow
Daily Discovery brings you the latest dose of new music carefully handpicked from the vast array of talented artists we have at our disposal. These stand-out artists deserve a spot on your favourite playlist, or even better, you might just see them on one of our stages soon.
 Today's Daily Discovery is I Know What You're Hoping For by Hooga Crow

London-based jangly, alt-rock outfit Hooga Crow deliver a combination of something garage and something surf-rock that makes the ears prick and the heart rattle. In a few short minutes a mood is made, a story told, an experience relayed.
An anonymous party was said to have commented on the music being "palatable" and another credited it as "tuneful".
Originally hailing form the South-West they are fronted by lead vocalist/guitarist Harley Henson and joined by James Henson (guitar), Seb Powell (drums) and Lewis Bassett (bass).