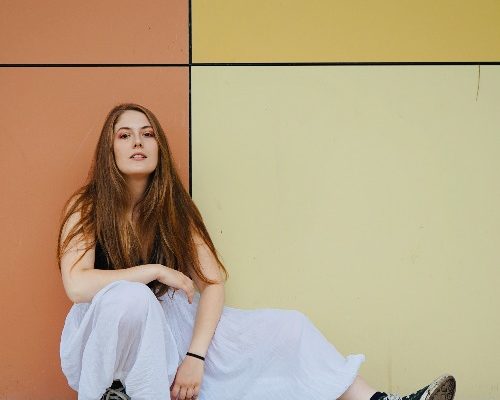 Kendra France
Daily Discovery brings you the latest dose of music carefully handpicked from the vast array of talented artists we have at our disposal. These stand-out artists deserve a spot on your favourite playlist, or even better, you might just see them on one of our stages soon.
Today's Daily Discovery is The Way We Loved by Kendra France
Kendra France (21 years old) is a Brighton-based singer-songwriter originally from Chile. Upon discovering open mic nights in the Lake District at 14, her passion for music flourished.
Over the last seven years, Kendra has been honing her craft and writing songs that incorporate topics of love, rejection, mental health, and womanhood – having played these at Kendal Calling and Solfest.
She specialises in Folk/Pop, influenced by the likes of Paul Simon, Taylor Swift, Orla Gartland and Dodie.
After almost a year in production, she has finally released her highly anticipated single 'The Way We Loved' featuring MACAQ on the 7th of August 2020.