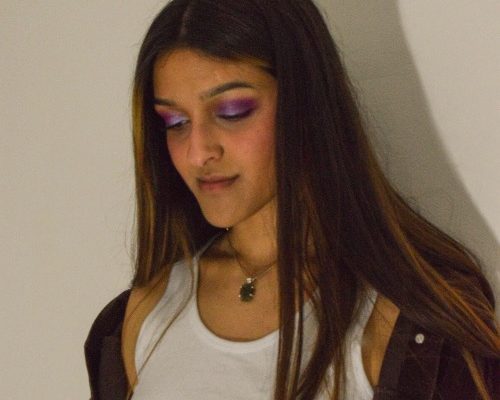 Komal
Daily Discovery brings you the latest dose of new music carefully handpicked from the vast array of talented artists we have at our disposal. These stand-out artists deserve a spot on your favourite playlist, or even better, you might just see them on one of our stages soon.
Today's Daily Discovery is 'Bittersweet'  by komal

Komal is a singer-songwriter based in Brighton, UK. Originally from Bedford, she started learning to play the guitar at the age of thirteen which ignited her passion for songwriting. Having featured on Chris Difford's 'Song Club' album in 2020 with her emotive track "Bittersweet", she is now in the process of recording her debut EP. Combining elements of Bedroom Pop and Indie, her lyrics touch on experiences of heartbreak, emotional journeys and mental health. Heavily inspired by the likes of Alex Turner and Amy Winehouse, Komal fuses her soft vocals with heartfelt melodies which will hopefully resonate with many.