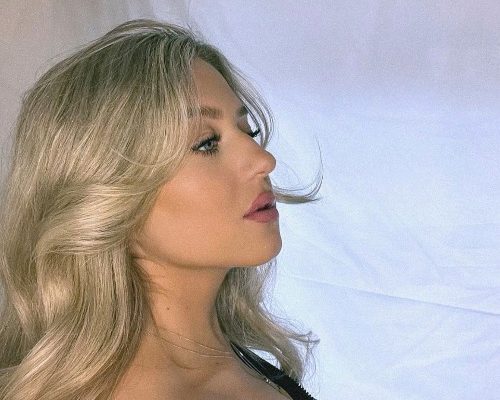 Libby T
Daily Discovery brings you the latest dose of new music carefully handpicked from the vast array of talented artists we have at our disposal. These stand-out artists deserve a spot on your favourite playlist, or even better, you might just see them on one of our stages soon.
Today's Daily Discovery is 'Home To You' by 'Libby T'

Libby T combines her soulful R&B vocals with her passion for writing music with emotional depth. She uses this to connect with others through her music and to dive into universally relatable themes. Drawing inspiration from female artists such as Ella Mai and Kiana Ledé, Libby has developed her love for vocal artistry and lyrical expression. Through lockdown, Libby has spent her time refining her artistry and finding her voice through her music,so is now spending her time in the studio with lots of exciting projects to come. Libby's recent releases "Selfish" and "Home To You" got plays on multiple local radio stations and were both chosen as BBC introducing's track of the day on BBC Sussex.