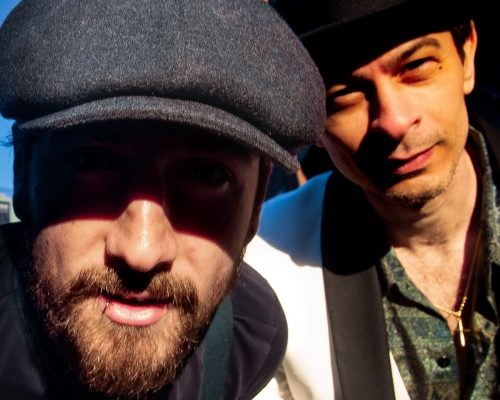 Lost In Town
Daily Discovery brings you the latest dose of new music carefully handpicked from the vast array of talented artists we have at our disposal. These stand-out artists deserve a spot on your favourite playlist, or even better, you might just see them on one of our stages soon.
 Today's Daily Discovery is Elvis  by Lost In Town 

Lost in town is a rock band based in London, it's music that will stick in your mind, something you were kind of waiting for. This very unique project is touching a wide range of different sounds that will transport you to the 70s, take you to other places, but never stop expressing uniqueness and freshness."
The London band was born in 2018 from the meeting between Federico's musical project and the unpredictable bass lines of Franky. The fusion of these improvised and elaborate sounds have given rise to a more mature project, with rock sounds that really include all the colours on the canvas. 2021 the final line-up sees Luca on lead guitars and Maha Jeffery on the drums!