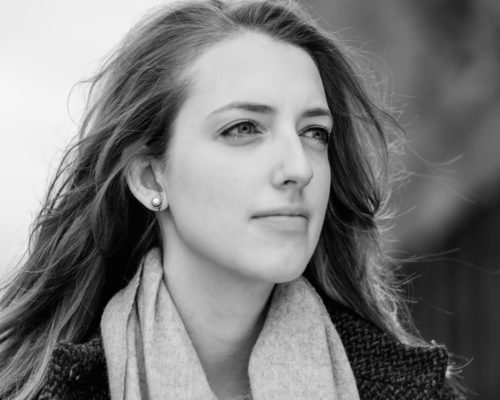 Mariska Martina
Daily Discovery brings you the latest in new music. These gems have been handpicked from the vast array of talented artists we have at our disposal.
Today's Daily Discovery is MISTY by MARISKA MARTINA
"She reminds me of a young Joni Mitchell." – iSing Magazine
Mariska Martina is a singer-songwriter from Holland, born to a Peruvian mother and Dutch father. She started playing cello at age 5 and moved to London in 2015 to pursue a career in singing and writing.
Her writing is inspired by Norah Jones and Joni Mitchell, but in some of her music you clearly hear the inspiration she gets
from her semi-Latin roots and classical music background.
Mariska Martina is a passionate advocate for mental health and raised £600 for MIND UK at the launch of her last EP Feathers. During lockdown Mariska has started producing and brought out her single 'When You Fall', recorded and produced in her bedroom.
WANT TO HEAR MORE? To see the premiere of Mariska Martina's "Listening Party", head to hotvox.co.uk at 7pm on Thursday 17th December.
Filmed in full HD, "Listening Party" allows you to enjoy the intimacy and authenticity of a live show, from the comfort and safety of your own home, ensuring that your experience as a fan is as close as possible to the show you're used to seeing from your favourite artists
The live industry has been decimated by Coronavirus, and the livelihoods of many musicians, venues, promoters, agents, managers, sound engineers, videographers and stage reps hang in the balance. Many of these individuals are freelancers, self-employed, or sustain themselves project-to-project, or gig-by-gig.
Best of all it's totally free to watch – and you can get access to some exclusive rewards from Mariska Martina …
Click HERE to tune in, watch and donate!