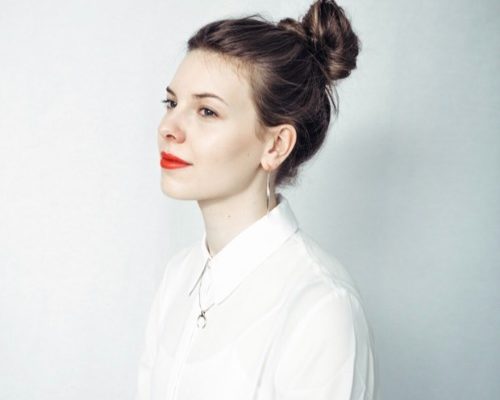 Miranda Joy
Daily Discovery brings you our  latest favorites from the vast array of talented artists we work with . These stand-out artists deserve a spot on your favourite playlist, or even better, you might just see them on one of our stages soon.
 Today's Daily Discovery is Up In Flames by Miranda Joy

Miranda Joy is a UK based singer/songwriter who performs emotionally charged songs with a powerful, soulful voice and piano accompaniment. Her previous slower and more melancholic releases are being joined by songs with a much greater range of moods and genres as  exemplified by her brand new single 'Up In Flames'.
She's been writing songs since her early teens and has been performing at various venues, festivals and events including The Vortex Jazz club, Green Note, The Old Vic, Rye international Jazz and Blues festival, Great Escape festival, Nasty Women UK, Soul Stripped Sessions and others.
She previously released two singles along with accompanying music videos in 2019, 'London' and 'The Fall', which she performed live on Soho Radio. In 2017, The Fall was featured on the credits for the Super Bowl highlights show on BBC1. She has co-written music for synch libraries that have been used and aired worldwide across TV and radio.