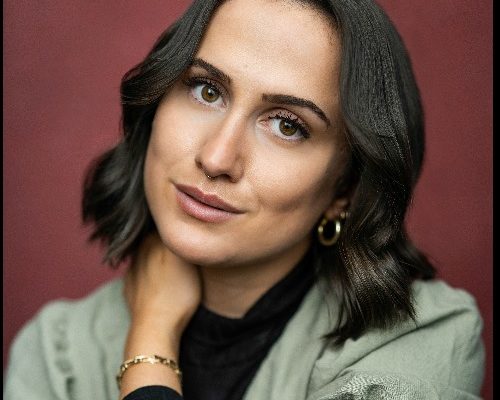 Peri Rae
Daily Discovery brings you the latest dose of new music carefully handpicked from the vast array of talented artists we have at our disposal. These stand-out artists deserve a spot on your favourite playlist, or even better, you might just see them on one of our stages soon.
Today's Daily Discovery is Handing You My Heart by Peri Rae


22-year-old, singer/songwriter Peri Rae (she/ they) is originally from Watford, UK and now spends her days in South London. She writes songs about the stresses of her early-20s; whether that be chaotic dating stories, the complexities of discovering her sexuality, or just the harshness of living in London.
Her debut single 'Fair Enough,' was featured by Spotify on 'New Music Friday UK' and 'Our Generation' and was also selected by BBC Introducing as one to watch. It also went viral on Tiktok and helped her solidify a loyal fan base of 30k+ followers.
Her most recent single, 'In Between,' has also been selected as One to Watch by BBC Introducing.