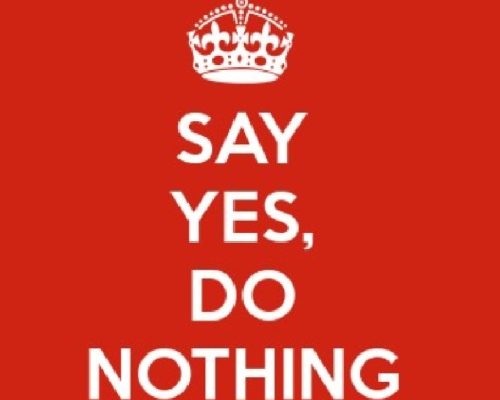 Say Yes, Do Nothing
Daily Discovery brings you the latest dose of new music carefully handpicked from the vast array of talented artists we have at our disposal. These stand-out artists deserve a spot on your favourite playlist, or even better, you might just see them on one of our stages soon.
Today's Daily Discovery is Lockdown by Say Yes, Do Nothing

Say Yes, Do Nothing are a north London band whose gritty and poetic street reports on homelessness, abortion and abuse are a raw mix of rock and alt/country.
"Energy and great rock vibes!" Advosound Elevate Video Reviews
'SYDN reminds me very much of what would happen if we were to combine Elvis Costello with Joe Strummer of The Clash…you can imagine these two elements of the punkish tone of the guitar and the Strum-ello voice combine beautifully' – Synic Spins
WANT TO HEAR MORE? Get tickets to see Say Yes, Do Nothing LIVE, HERE