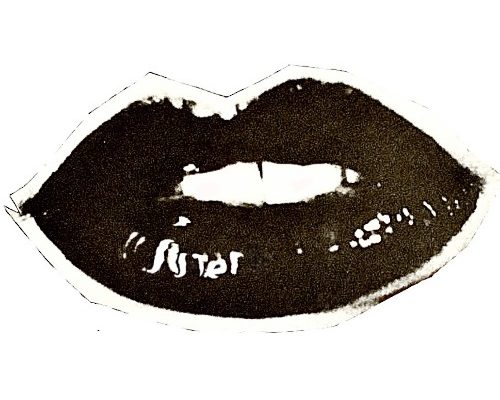 SISTER
Daily Discovery brings you the latest dose of new music carefully handpicked from the vast array of talented artists we have at our disposal. These stand-out artists deserve a spot on your favourite playlist, or even better, you might just see them on one of our stages soon.
Today's Daily Discovery is 'CAN'T BE LOVE' by SISTER 

The female fronted sibling duo SISTER blend dirty riffs, dark melodies and a playful charisma in this East London band.
Channeling the spirit and attitude of glam rock's T. Rex, The Sweet, and Suzi Quatro, you'll find songwriters Sadie and Sonny playing raw sold-out shows on the London circuit or writing together on Sonny's balcony.