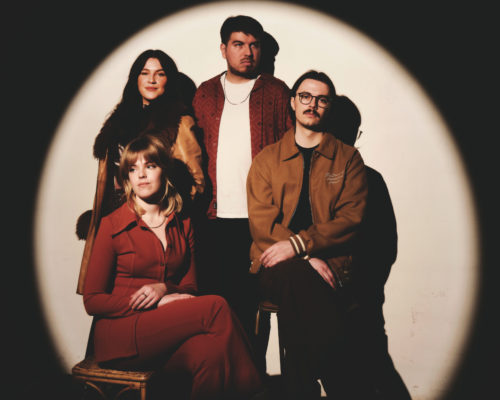 The WildViolets
Daily Discovery brings you the latest dose of new music carefully handpicked from the vast array of talented artists we have at our disposal. These stand-out artists deserve a spot on your favourite playlist, or even better, you might just see them on one of our stages soon.
 Today's Daily Discovery is The City by The WildViolets
The WildViolets have taken a unique turn in music since meeting at university. Creating a fresh 'funky pop' sound, the experienced act often includes a rich brass section with a sizzling blend of songs inspired by icons like Amy Winehouse.