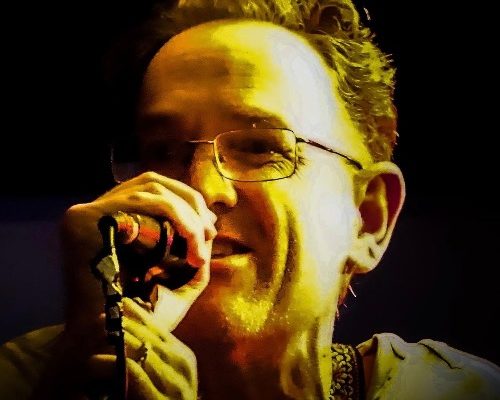 Xavier Leret
Daily Discovery brings you the latest dose of new music carefully handpicked from the vast array of talented artists we have at our disposal. These stand-out artists deserve a spot on your favourite playlist, or even better, you might just see them on one of our stages soon.
Today's Daily Discovery is 'LIAR' by XAVIER LERET
Xavier writes up close and personal songs about love, torment, and the end of the world; his words are charged with love, humour, rage and compassion. His live show is an emotional thunderbolt. He mixes intricate guitar playing, live looping, spoken word, unfolding narratives and heart on your sleeve choruses. Unafraid to sing about difficult topics, he is always keen to stress that he loves life, even the bits he hates.
"Xavier's complex and masterful guitar playing, live looping, and his powerful, commanding vocal style makes his live show a mesmerising must-see." Empire Records, St Albans
Xavier Leret is taking part in Rising this year, raising money for War Child UK. So make sure you tune in to his broadcast on the 20th of November at 8 PM.