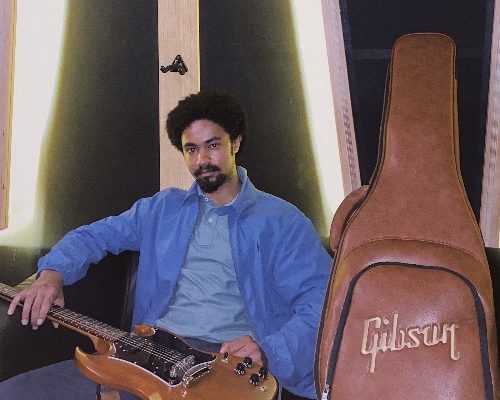 Zach Thompson
Daily Discovery brings you the latest dose of new music carefully handpicked from the vast array of talented artists we have at our disposal. These stand-out artists deserve a spot on your favourite playlist, or even better, you might just see them on one of our stages soon.
Today's Daily Discovery is 'Stepped In' by Zach Thompson
Zach Thompson is an emerging guitarist and singer with his own distinctive sound, producing his brand of emotionally powerful songwriting. Growing up in South East London with his unique take on racism and global political issues his Ghanaian and Burmese heritage has played a big part in this. Being a product of the diaspora, his life experiences have always been a catalyst in creating his art whilst facing the troubles of modern day issues such as romance, identity, and wellbeing.