In conflict countries, the economic damage of COVID-19 is forcing families into immediate crisis, food insecurity, desperation and unrest causing huge increases in local violence and child exploitation. The most vulnerable will be hardest hit on an alarming scale.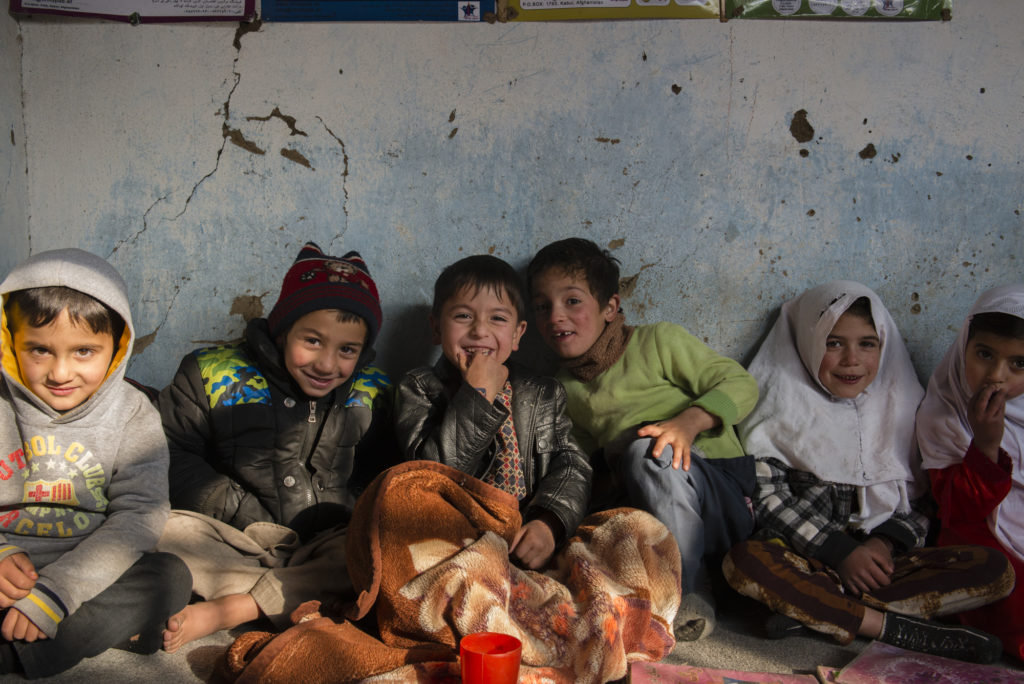 War Child are ensuring that the young people they work with in Yemen, Central African Republic, Afghanistan and other conflict zones around the world are getting the support they need in these uncertain times.
More than ever, War Child need your help to respond to this global threat.
RISING
HOT VOX created 'RISING' as a fundraising series over two years ago and have raised thousands of pounds through live shows. Now taking RISING online, they're hoping to inspire their talented roster of artists to help them raise even more vital funds for this valuable cause.
The RISING for War Child series engages grassroots musicians to support War Child by participating in live-streamed fundraising gigs taking place during lockdown. Artists will encourage their fans to donate to this vital cause via Tiltify. The great thing about Tiltify is you can see in real-time how your fans are engaging with your stream and the donations made!
You can stream using Youtube or Twitch and there are a whole host of prizes at various fundraising goalposts. What's more, the top 20 fundraisers will be given the opportunity to submit a recording of their choice to our judging panel – including some very exciting special guest judges – for the chance to win the grand prize…. Plus, every musician who takes part in a rising fundraiser will be given a free rehearsal session (post-lockdown) at Cargo Rooms.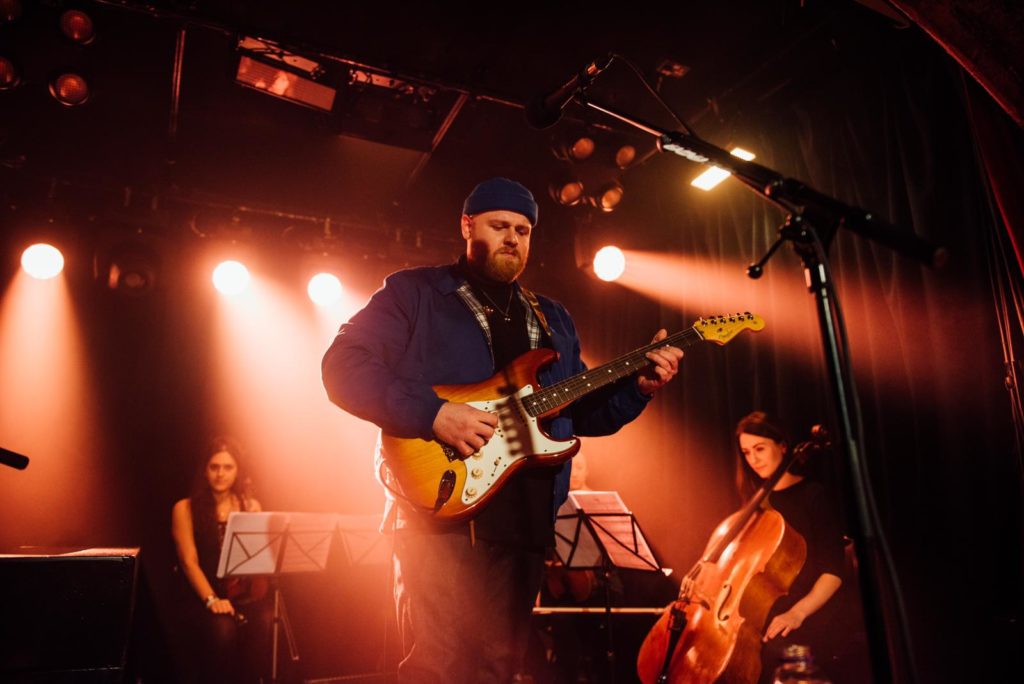 War Child have a huge network of partners and friends across the music industry and they've raised millions of pounds by delivering events with the biggest names in music like Ed Sheeran, Stevie Wonder, Paul McCartney, Biffy Clyro, Craig David, Arctic Monkeys and many more.
They've teamed up with us at HOT VOX as they're always on the lookout for NEW acts who want to use their music as a force for good.
Check out the press pack below to find out more about the series