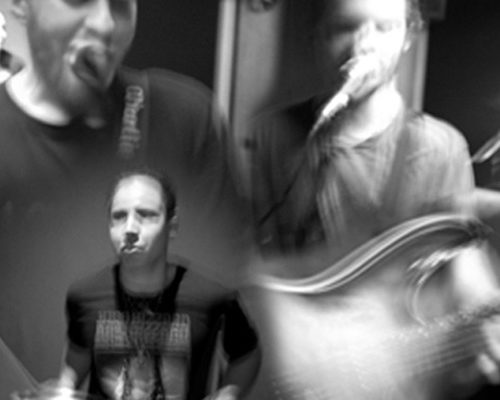 Vomit Baby
Over the years we've witnessed some incredible artists in their infancy, eagerly anticipating that moment when they start to skyrocket. In this feature, we set out some of the artists we're currently working with who also possess that 'certain something', so you can enjoy tomorrow's big names today…
Today's Future Icon is Vomit Baby
Playing a whirlwind of styles and packing out every show with unrelenting energy, Vomit Baby are sure to raise pulses!
Formed in West London/Berks by Kurt Fry (Drums), Charlie Hood (Bass) and Tyler Joel (Guitar/Vox), expect to hear a barnstorming set comprised of a unique blend of Punk, Metal, Psychedelia and much more!
Vomit Baby began playing together at the end of 2019 but were temporarily brought to a halt by the pandemic. Using the time to bounce riffs and sections off of each other via electronic means, the band began to put together a selection of demos.
The result? A 45 minute ride filled with catchy tunes, infectious grooves and fast-paced jams designed for the live arena!