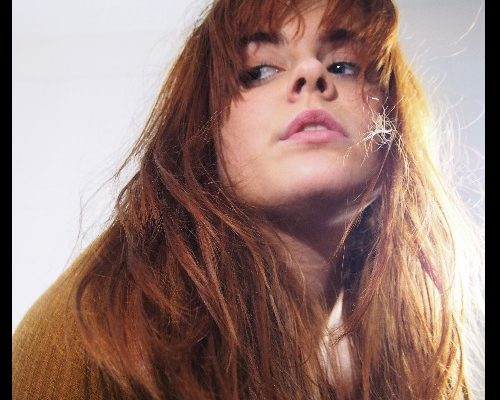 Alison May
Everyone loves to say they were a fan of 'insert artist name here' before they were famous, right? Well, if that's the case then 'Heard it Hear First', terrible pun aside, is your go to destination to discover your new favourite act and keep up to date with the latest and most exciting emerging artists currently on the scene.
Today you can say you heard American Boy by Alison May here first!
Alison is a 20-year-old singer/songwriter based in London. Originally from Cyprus with Irish roots. Her soulful and emotive voice captivates you making for a great performance. Her music is influenced by artists such as Ella Fitzgerald, Joy Crookes and Tom Misch.
With the help of her talented band, she can bring her original sound to life.
Like what you heard? Catch Alison's show on the 28th of July at The Lucky Pig. More info HERE