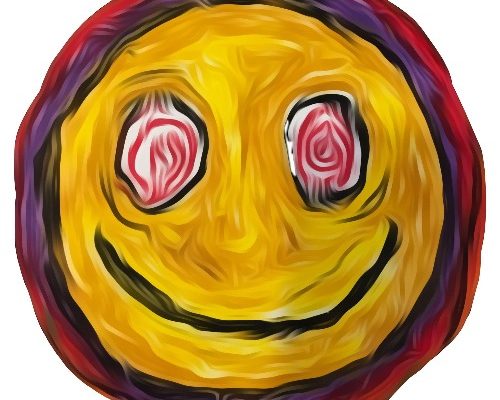 Barerra
Everyone loves to say they were a fan of 'insert artist name here' before they were famous, right? Well, if that's the case then 'Heard it Hear First', terrible pun aside, is your go to destination to discover your new favourite act and keep up to date with the latest and most exciting emerging artists currently on the scene.

Today you can say you heard 'Sabotage' by 'Barerra' here first!


Barerra is an alternative rock band based in Guildford. Formed in early 2020 when Issy Allen, Thomas Aves, James Edmunds, and Thomas Plateau met whilst studying at the Academy of Contemporary Music in Guildford. In June of the same year, they released their first single "Can't Help" then later on 2 other singles before releasing their first album "Abnormal Beginnings" in December 2020. They are continuing on working on new songs and plan to release new music over the coming months.