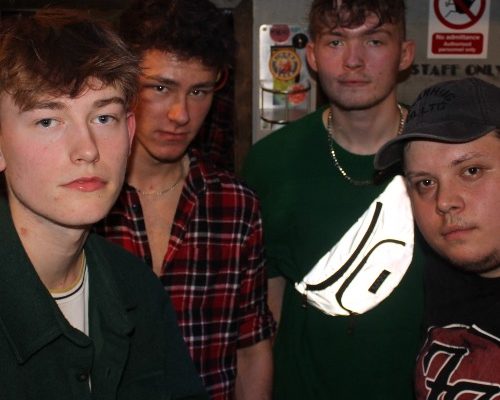 Bighead Tea Drinkers
Everyone loves to say they were a fan of 'insert artist name here' before they were famous, right? Well, if that's the case then 'Heard it Hear First', terrible pun aside, is your go to destination to discover your new favourite act and keep up to date with the latest and most exciting emerging artists currently on the scene.
Today you can say you heard their new EP 'Immature'  by Bighead Tea Drinkers here first!

Bighead Tea Drinkers is Freddie and Marshall.
The boys hailing from Essex combine their musical powers to make Indie Bangers with energy and emotion containing lyrics that everyone can relate to. They're gonna be the biggest band in the world. They will be on your radio, they will be on your TV screen, they will find your ear drums. You better be ready because the Bighead Tea Drinkers will go down in the books of history.
Megan Fox – "Sexy boys making noise, just what I like"
Chris Eubank – "Stupendiousth"
Derek Trotter – "What a bunch of Wallies"