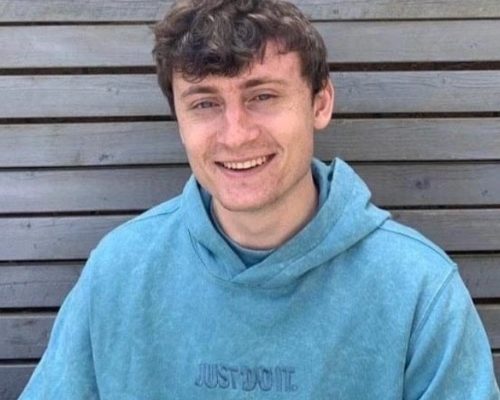 Caleb Lockwood
Discover your new favourite act and keep up to date with the latest and most exciting emerging artists currently on the scene.
Today you can say you heard Hear Me Out by Caleb Lockwood here first!
"Hi I'm a fairly new Christian artist that loves to worship God and I try to emphasise this through everything I do. I love making music the entire process is so enjoyable and fun from start to finish. I only really started properly because of lockdown and from what I been able to make so far i never want to stop. Being able to create something you want to listen to is an amazing feeling and I just hope that you like what I do and enjoy the music I make!" – Caleb Lockwood
WANT TO HEAR MORE? To see the premiere of Caleb Lockwood's "Listening Party", head to hotvox.co.uk at 6pm on 30th April 2021
Filmed in full HD, "Listening Party" allows you to enjoy the intimacy and authenticity of a live show, from the comfort and safety of your own home, ensuring that your experience as a fan is as close as possible to the show you're used to seeing from your favourite artists 
The live industry has been decimated by Coronavirus, and the livelihoods of many musicians, venues, promoters, agents, managers, sound engineers, videographers and stage reps hang in the balance. Many of these individuals are freelancers, self-employed, or sustain themselves project-to-project, or gig-by-gig.
Best of all it's totally free to watch – and you can get access to some exclusive rewards from Caleb Lockwood…