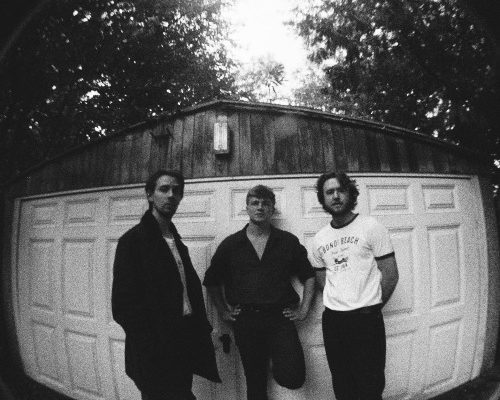 Catching Mangoes
Everyone loves to say they were a fan of their favourite artist before they grew to fame, right? Well, if that's the case then 'Heard it Hear First', terrible pun aside, is your go to destination to discover your new favourite act and keep up to date with the latest and most exciting emerging artists currently on the scene.
Today you can say you heard 1963 by Catching Mangoes here first!
Catching Mangoes is a three-piece rock band. Formed in 2014, they initially played around London before moving to the Brighton scene. Combining harmonic melodies with heavy rolling riffs and loud and energetic shows.
Make sure to check out and stream Catching Mangoes' brand new single '1963' on Spotify here
Keep up to date with Catching Mangoes here: