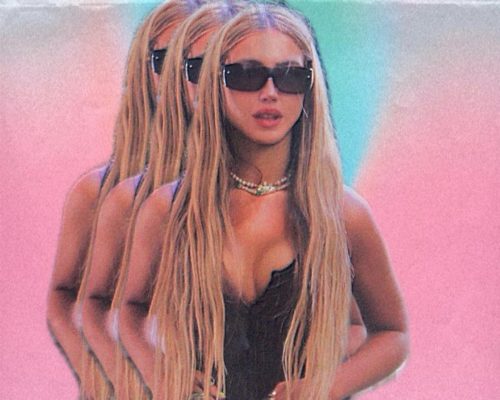 Charlotte Plank
Everyone loves to say they were a fan of 'insert artist name here' before they were famous, right? Well, if that's the case then 'Heard it Hear First', terrible pun aside, is your go to destination to discover your new favourite act and keep up to date with the latest and most exciting emerging artists currently on the scene.
Today you can say you heard 'Nightfall' by Charlotte Plank here first!
Charlotte is a 21 year old singer, songwriter, producer, artist- all round creative.
"I create and write music influenced by my eclectic taste from Nirvana/Amy Winehouse/Norah Jones/Fleetwood Mac/Brent Faiyaz/Lauryn Hill/Joy Division/Disclosure/The Smiths/The 1975/Snoh Aallegra I could go on and on- I'd call my sound a Neo-soul/electronic/jazz/Indie RnB fusion"
"A unique rich soulful tone, amazing voice, her music is the golddust and speaks for itself"- (presenter on Reprezent 2020)
Has currently had some of her singles (she has written/co produced) feature on BBC Introducing/Reprezent radio, as well as having her track 'Nightfall' picked as top RnB track of the month in the UK
Alongside winning a competition and chance to work with and be mentored by award winning producer 'Naughty Boy'.
Has been featured in culture and music magazines such as 'Burst London' alongside working with many other producers and artists- featuring/writing on thier tracks including top lining on dance/house tracks as well as her original music.
She also working on her debut EP, which will be out early next year, a wealth of unreleased music will be previewed at upcoming shows!