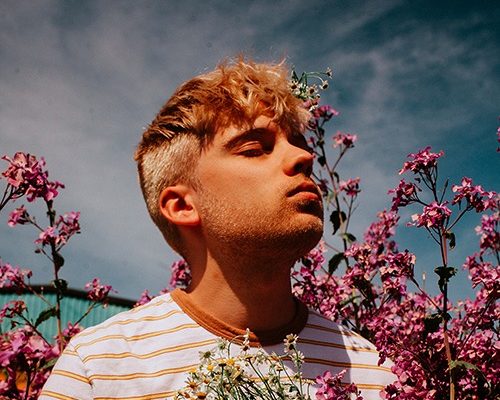 Chris Pidsley
Everyone loves to say they were a fan of 'insert artist name here' before they were famous, right? Well, if that's the case then 'Heard it Hear First', terrible pun aside, is your go to destination to discover your new favourite act and keep up to date with the latest and most exciting emerging artists currently on the scene.
Today you can say you heard 'Tie Dye T-Shirt' by Chris Pidsley here first!
Chris Pidsley is a young singer-songwriter based in London. Playing acoustic based pop and alternative style songs as well as electric guitar lead melodies. Pidsley has played numerous venues around London including Spice of Life and The Camden Assembly. His sound is influenced by artists such as Cavetown, Rex Orange County and James Bay.