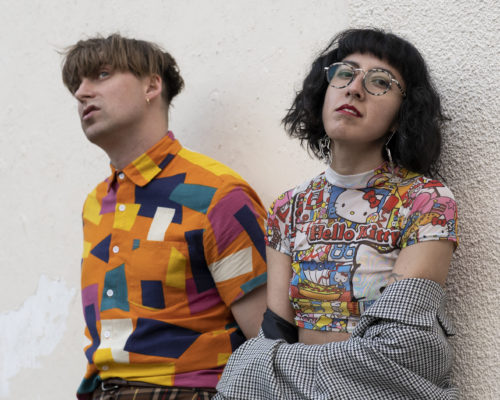 Collars
Everyone loves to say they were a fan of 'insert artist name here' before they were famous, right? Well, if that's the case then 'Heard it Hear First', terrible pun aside, is your go to destination to discover your new favourite act and keep up to date with the latest and most exciting emerging artists currently on the scene.
Today you can say you heard 'Over You' by Collars here first!

Based in rural Cambridgeshire, Collars is made up of Dan and Kane. Together they play their own brand of indie driven by vocals, guitar and pared-back drums.
Like what your hear? Collars' RISING broadcast is on 11th November, tune in HERE