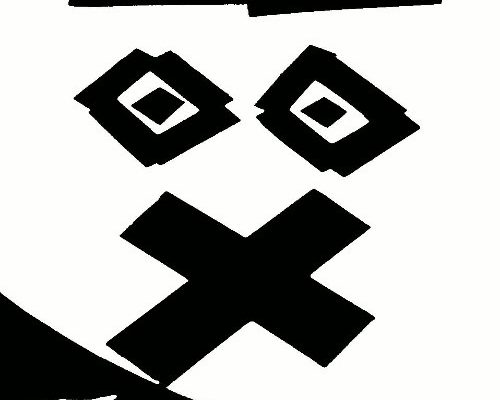 Dalan Jammer
Everyone loves to say they were a fan of 'insert artist name here' before they were famous, right? Well, if that's the case then 'Heard it Hear First', terrible pun aside, is your go to destination to discover your new favourite act and keep up to date with the latest and most exciting emerging artists currently on the scene.
Today you can say you heard 'Bunch O' Kwants – Early Demo' by Dalan Jammer here first!

A genre jumping duo with a lorry load of craic!
Energetic craftsmanship with an ecclectic and diverse style.
DodgyJammers are about and interested, and can't wait to say "how do!?!"
Catch Dalan Jammer during their show at the Spice of Life on the 24th of July. Grab your tickets HERE