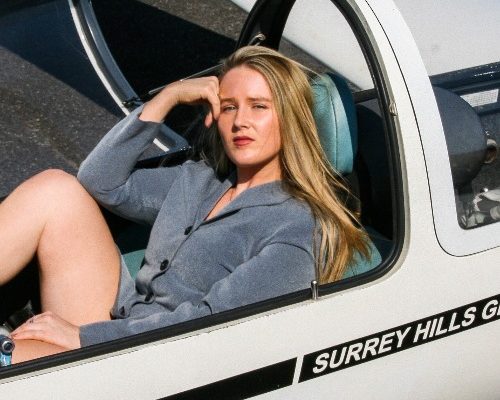 ELA
Everyone loves to say they were a fan of 'insert artist name here' before they were famous, right? Well, if that's the case then 'Heard it Hear First', terrible pun aside, is your go to destination to discover your new favourite act and keep up to date with the latest and most exciting emerging artists currently on the scene.
Today you can say you heard Runway by ELA here first!

ELA is a Welsh speaking singer-song writer based in London. Her distinctive voice and unique chilled pop style have earned her fans around the world, and in 2020/21 she was featured on the soundtrack for the new series of BBC One's Welsh/English drama Keeping Faith.
Make sure to check out and stream ELA's latest single 'Runway' on Spotify HERE
Don't miss out on the chance to see ELA live at the Lucky Pig on Wednesday 4th August. Grab your free RSVP ticket online HERE!