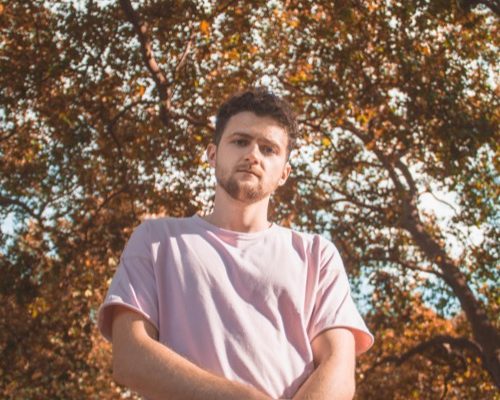 George Wilks
Everyone loves to say they were a fan of 'insert artist name here' before they were famous, right? Well, if that's the case then 'Heard it Hear First', terrible pun aside, is your go to destination to discover your new favourite act and keep up to date with the latest and most exciting emerging artists currently on the scene.

Today you can say you heard Moon Lights Up The Night by George Wilks here first!

George Wilks is an up and coming musician from the South of England. His musical style includes pop, with a jazz and funk thrown into the mix. His debut EP 'Stories left Untold' is out now, and showcases his ability to produce stylistically diverse music. From catchy pop hooks, to disco vibes, the project caters to many. His music takes influences from a variety of artists, including Coldplay, Queen, Jon Bellion, Sam Fender, James Bay and Jamie Cullum.