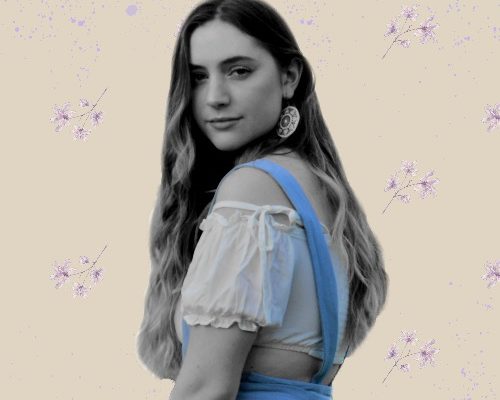 Liv Dawn
Discover your new favourite act and keep up to date with the latest and most exciting emerging artists currently on the scene.
Today you can say you hear Liv Dawn's triumphant return to music with her brand new single "Welcome Home"!
Liv Dawn is a singer-songwriter from Scotland who delicately blends elements of pop, country and folk within her music. Much like storytelling, Liv crafts compelling tales relating to everyday life and relationships in the hopes that it will resonate with her listeners.
Selected as a finalist in BBC Radio Scotland's Singer/Songwriter of the Year Award 2019, Liv's prowess to captivate an audience with her powerful vocals was demonstrated at the live award show.
Liv kicked off 2020 by supporting Tom Walker on his U.K. Home Run Tour and was announced on the line-up for Glasgow's Country to Country Festival. Liv now has exciting single releases planned for throughout 2021.
Tune into Liv's Listening Party at 8PM on the 2nd of February 2021 to hear "Welcome Home" and some of her other great tunes!