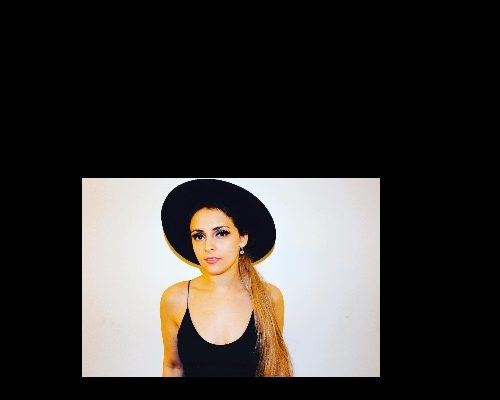 MILLY
Discover your new favourite act and keep up to date with the latest and most exciting emerging artists currently on the scene.
Today you can say you heard RUN A MILE by MILLY THIMARAS here first!
Run A Mile is a stunning new single by Milly Thimaras which is dedicated to anyone who has suffered emotional or physical abuse and was stuck at home with their abuser during this pandemic.
Milly is a London based Artist who's music can be best described as electronic, alternative pop. She has recently released her second single "Adrift" which has received great reviews. Milly will be performing some stripped back versions of her songs. The band consisting of just Milly on keys . www.millymusic.co.uk
Milly Thimaras is also taking part in Listening Party, our brand-new project designed to support and shine a spotlight on grassroots artists during a time of unprecedented restrictions on culture and live events.
Filmed in full HD, "Listening Party" allows you to enjoy the intimacy and authenticity of a live show, from the comfort and safety of your own home, ensuring that your experience as a fan is as close as possible to the show you're used to seeing from your favourite artists.
Best of all it's totally free to watch – and you can get access to some exclusive rewards from Milly Thimaras …
Click HERE on Thursday 28th January 2021 at 8pm to tune in, watch and donate!