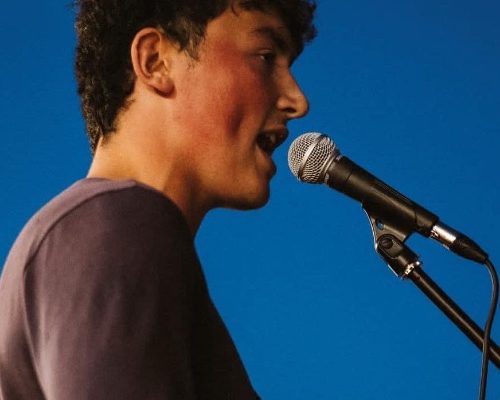 Ned Holland
Everyone loves to say they were a fan of 'insert artist name here' before they were famous, right? Well, if that's the case then 'Heard it Hear First', terrible pun aside, is your go to destination to discover your new favourite act and keep up to date with the latest and most exciting emerging artists currently on the scene.

Today you can say you heard Slow Down by Ned Holland here first!


Ned Holland is a 20-year-old singer-songwriter from the South of England. Having had success from his first single release 'Make Things Happen' to early live performances, gigging at venues up in London such as the Half Moon in Putney to busking in Sydney, he has already acquired a unique style, mixing that acousitc style with an alternative pop balance. Taking huge inspiration from the likes of The Beatles, Catfish and the Bottlemen, Sam Fender and many others, Holland's writing ability has already allowed him to release six singles that are proud but carefully crafted to create a ballardy and energetic sound.