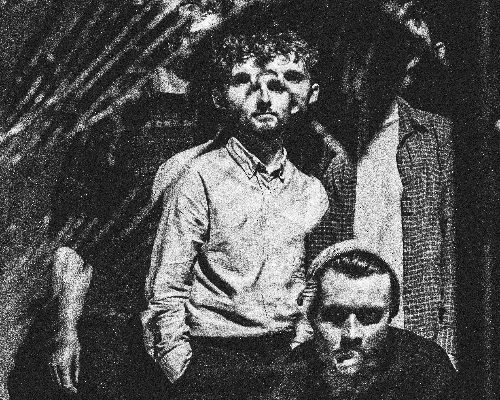 Precious
Everyone loves to say they were a fan of 'insert artist name here' before they were famous, right? Well, if that's the case then 'Heard it Hear First', terrible pun aside, is your go to destination to discover your new favourite act and keep up to date with the latest and most exciting emerging artists currently on the scene.
Today you can say you heard Symmetry by Precious here first!
Precious are a four-piece alternative-rock band formed in London in 2019. Their sound has been described as  "uneasy and powerful".
Debut single Monsters, released in April 2020, "slowly works its way inside your head" , with vocals "edged with a threatening urgency". Gold Dust, was released in September 2020 and saw the band continue to develop "a gigantic sound out of a tiny garage".
During August 2020, Precious once again entered the studio with Jack Longman (previous production work includes The Skints) to record. Symmetry is an energetic groove heavy track that sticks in your head.
WANT TO HEAR MORE? Get tickets to see Precious Live, HERE