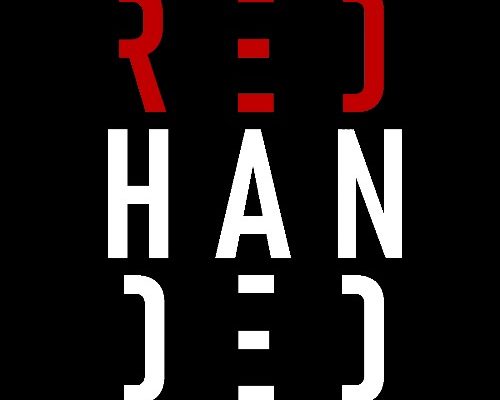 Redhanded
Everyone loves to say they were a fan of 'insert artist name here' before they were famous, right? Well, if that's the case then 'Heard it Hear First', terrible pun aside, is your go to destination to discover your new favourite act and keep up to date with the latest and most exciting emerging artists currently on the scene.

Today you can say you heard Retrograde by Redhanded here first!


Redhanded are a 4-piece Rock band from London. The band formed in 2015 between old school mates who used to congregate at Enterprise Studios in London on weekends playing mostly 90's rock covers. The unique brand of entertainment that emerged from this fuses classic rock & roll and melodic blues with a heavy, hard hitting sound that makes you bounce around the room with excitement. Packed with energy and always the loudest on the bill, Redhanded have performed at some of London's finest underground venues.
Redhanded's debut album 'Retrograde' was released on the 22nd of April 2022, featuring the three singles 'Exit, Smoke & Mirrors' and 'Bottom'. Music videos for these singles are available on their youtube channel. For updates, you can follow the band on social media @ redhandedlive.