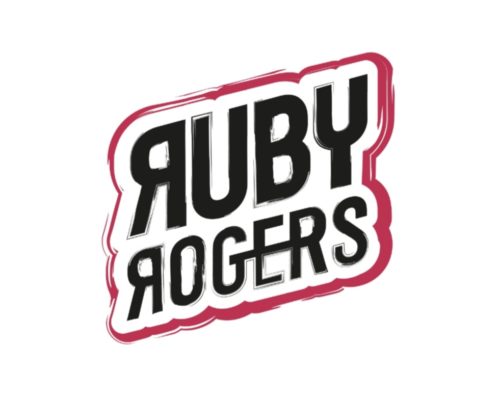 Ruby Rogers
Everyone loves to say they were a fan of 'insert artist name here' before they were famous, right? Well, if that's the case then 'Heard it Hear First', terrible pun aside, is your go to destination to discover your new favourite act and keep up to date with the latest and most exciting emerging artists currently on the scene.

Today you can say you heard Am I Living Now? by Ruby Rogers here first!


Alt rockers Ruby Rogers have spent the last 4 years carving their name firmly into the face of the Uk's live rock scene. In doing so, they have built themselves a reputation for serving up ferocious live shows to venues across the south of England. Defined by their mixture of addictive riffs, soaring melodies and lyrical prowess, the boys have crafted a unique and impressive sound.
Having formed in Buckinghamshire in 2018, the band have since made London their home, and it is there, in a city renowned for it's world beating music scene, that they continue their quest to tear up as many iconic underground venues as possible.