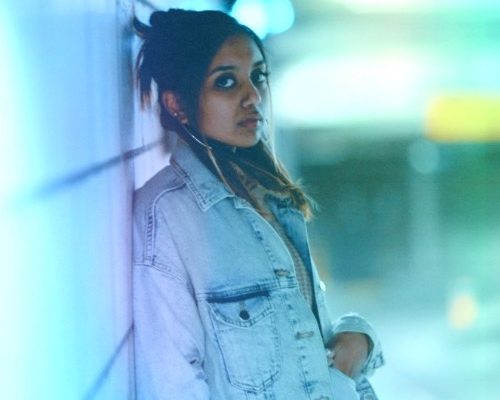 Sharlina
Everyone loves to say they were a fan of 'insert artist name here' before they were famous, right? Well, if that's the case then 'Heard it Hear First', terrible pun aside, is your go to destination to discover your new favourite act and keep up to date with the latest and most exciting emerging artists currently on the scene.
Today you can say you heard 'You Said' by Sharlina here first!

20-year-old Sharlina Kirubaraj is East London's very own Dreamy Pop/RnB artist. With her soft angelic tone, a style reminiscent to Lana Del Rey's Baroque pop and the alternative RnB production of Billie Eilish and Banks, Sharlina fuses multiple genres through her inspirations and makes them her own.
Starting her music journey at a very young age, Sharlina knew who she wanted to be and decided to take music seriously at the age of 15. Sharlina's passion for singing, songwriting and performing was kickstarted when the young singer entered the national competition 'Open Mic UK' and reached the Regional Finals.