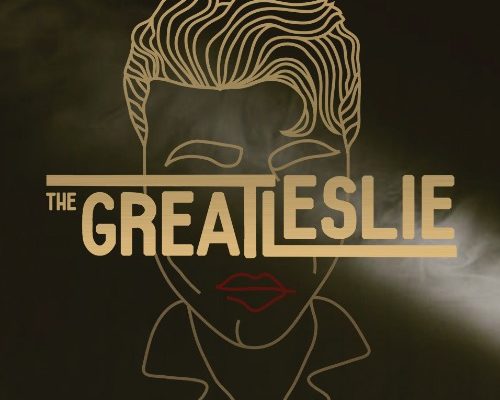 The Great Leslie
Everyone loves to say they were a fan of 'insert artist name here' before they were famous, right? Well, if that's the case then 'Heard it Hear First', terrible pun aside, is your go to destination to discover your new favourite act and keep up to date with the latest and most exciting emerging artists currently on the scene.
Today you can say you heard SEE YOU AGAIN by THE GREAT LESLIE here first!

The Great Leslie are a London-based alternative rock band, combining raw vocals with a rock n roll influence to produce a sound that will leave you wanting more.
Make sure to check out and stream The Great Leslie's stunning new single 'See You Again' on Spotify HERE!