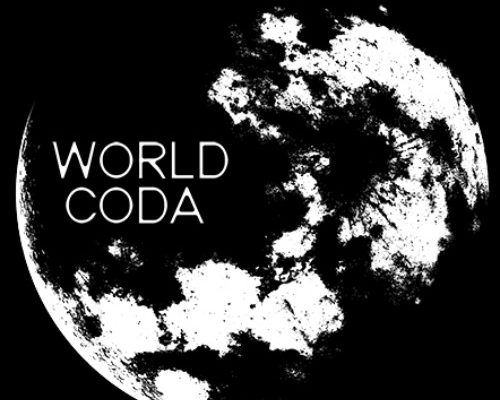 World Coda
Everyone loves to say they were a fan of 'insert artist name here' before they were famous, right? Well, if that's the case then 'Heard it Hear First', terrible pun aside, is your go to destination to discover your new favourite act and keep up to date with the latest and most exciting emerging artists currently on the scene.

Today you can say you heard 'EVERDRIFT' by WORLD CODA here first!

Crossing genres spanning 3 continents, World Coda brings the soft delicate sounds of shoegaze and alternative rock together with darker metal influences. With dual female-male vocals, emotional melodies coupled with complex bassline grooves, the project finds the balance between delicate and harsh.