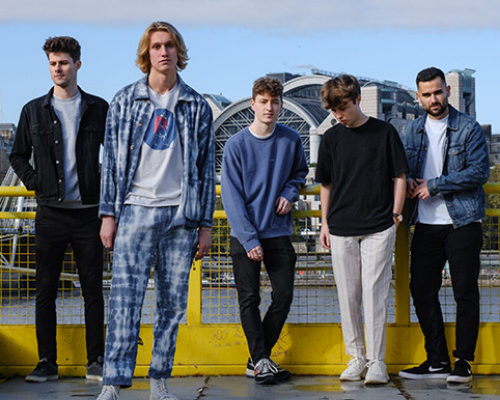 ARTFAIR
Our LISTEN LIVE playlist showcases a culmination of songs from some of our favourite artists that you can catch performing live in the upcoming weeks.
Today's addition to LISTEN LIVE is 'Something More' by ARTFAIR
Explosive new London alt-pop band Artfair successfully navigate the cornerstones of pop and indie rock. The band's eclectic sound is fizzing with youthful energy, with biting guitar riffs intertwined with syncopated live piano, motored forward by their driving rhythm section.
Formed on the dance floor of a Camden tavern, the band have had a lightning start to their career, selling out their debut headline show and releasing their first single in March 2021, achieving strong playlist success and transatlantic radio airplay.