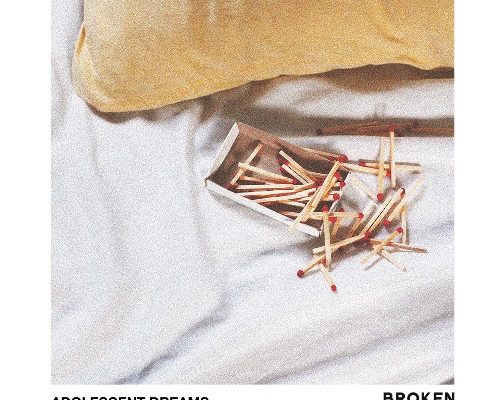 Broken Hertz
Our LISTEN LIVE playlist showcases a culmination of songs from some of our favourite artists that you can catch performing live in the upcoming weeks.
Today's addition to LISTEN LIVE is 'Adolescent Dreams' by Broken Hertz


Broken Hertz is a rock band formed in London in late 2019 by CP, Tami and Theodore Hugo. They found the perfect balance between their musical strengths since they first formed the band in a pub near Abbey Road Studios. Their songs source from personal experiences and the mindset of this generation to depict the setbacks of youth: trying to make the most of the moment while fighting against an uncertain future. In a world addicted to short moments of bliss, Broken Hertz is now willing to bring back a raw, genuine emotion onto the scene for the people to let go of their problems and enjoy a personal connection through strong live performances and songs for the new generation and the old.