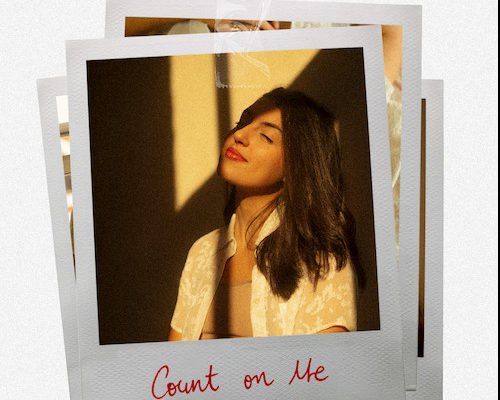 Carina Torres
Our LISTEN LIVE playlist showcases a culmination of songs from some of our favourite artists that you can catch performing live in the upcoming weeks.
Today's addition to LISTEN LIVE is 'Nowhere' by Carina Torres
Carina Torres is an independent singer-songwriter who grew up in Brazil, was a teen in Barcelona, and is now a young adult in London.
In April, she released her second single, "The Way We Exist," which was described by critics as a "silky gem" with "powerful and intense vocals" and "steeped in compelling emotional storytelling."
Her third single, "Nowhere," tapped into a more Indie Pop and R&B and inspired sound. This well-received single was mentioned as a "delightful reminder of why you want to keep your eye on her." and open up the doors of live music stages in London.
Carina is releasing her fourth single, "Count on Me," and is working on her first EP in the spring of 2022.