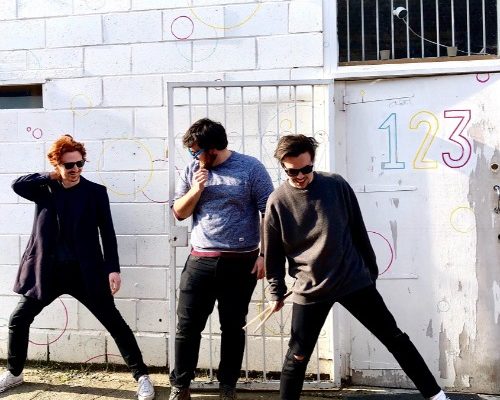 CATALINA SKIES
Our LISTEN LIVE playlist showcases a culmination of songs from some of our favourite artists that you can catch performing live in the upcoming weeks.
Today's addition to LISTEN LIVE is HEY by Catalina Skie

Catalina Skies are a London based indie-pop group whose style makes them impossible not to dance to. Catchy choruses, packed with stick-in-your-head guitar riffs and rolling drums, fuse with gritty vocals and unique lyrics making them unforgettable.
WANT TO HEAR MORE? Get tickets to see Catalina Skies Live, HERE