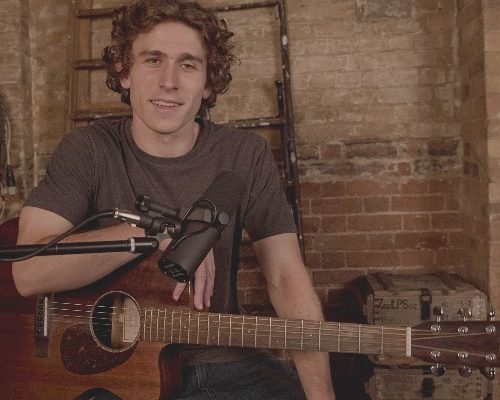 Dan Tredget
Our LISTEN LIVE playlist showcases a culmination of songs from some of our favourite artists that you can catch performing live in the upcoming weeks.
Today's addition to LISTEN LIVE is The Tempest by Dan Tredget

London-based Australian singer-songwriter Dan Tredget blends catchy melodies with poignant lyrics to create his music. 2020 has provided him with a wave of new material that will be shared during this live set and released as an EP in the New Year. For fans of Oasis and Ed Sheeran, these songs evoke the feeling of hope and finding one's way in life, embracing the challenges and all it has to offer.
WANT TO HEAR MORE? Watch The Tempest (Official Video) on Youtube HERE and Listen on Spotify HERE