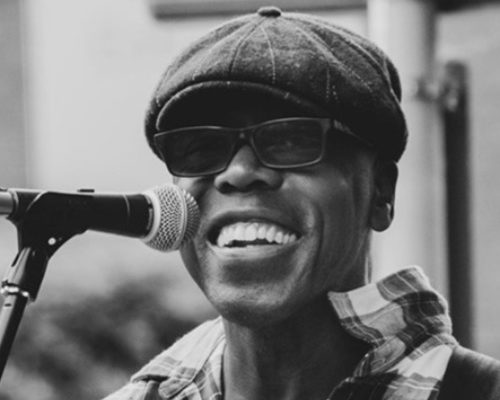 D'Artagnan
Our LISTEN LIVE playlist showcases a culmination of songs from some of our favourite artists that you can catch live-streaming in the upcoming weeks.
Today's addition to LISTEN LIVE is Spellbound Summer by D'Artagnan

Hi there – I'm a London based singer/songwriter – playing shows most weeks, a mix of my own tunes and a few carefully chosen covers….
Over my varied career I've gigged around the world in all sorts of guises, initially with an acapela group and over the past few years I've been getting around more on my own with my trusty Takamine guitar. I like to write songs that can be played on one guitar or arranged by a kick ass band and get you dancing. You can check out my videos for a taste of what the radio stations have been getting excited about and please come on down to one of my shows for the live version!
WANT TO HEAR MORE? D'Artagnan is taking part in RISING, our brand new series of live-streamed events, which aims to support and raise money for War Child UK to assist their work during the Covid-19 crisis.
HOT VOX have raised thousands of pounds for War Child through live gigs and events over the past two years. Now we're taking RISING online, and with the help of our immensely talented roster of artists, we hope to raise even more vital funds for this valuable cause.
Tune in to see D'Artagnan streaming live on Monday 27th July at 8.00pm
Click here to tune in, watch and donate